Villa Varda
Prata di Pordenone | Friuli
To the northeast, the towering Alps; to the south, the placid Adriatic Sea. The Maccan family couldn't have found a more charmed spot to cultivate Friuli's native grapes.
Here along the banks of the Livenza river in the foothills of the Alps, the classic stones of Grave mix with limestone, giving a Burgundian finesse to grapes such as Friulano and Refosco.
We came looking for a fresh take on Friuli's bounty and found it at the sixteenth-century estate of Villa Varda. The estate has worked hard to preserve the spirit of its humble agricultural roots; indeed, a "warda" – pronounced varda – was a lookout in the hills for peasants tending to the stony land, a place of refuge from the elements.
Today with some 37 acres planted to Friuli's native grapes, the Maccan family crafts character-rich single varietal wines that effortlessly reflect the breathtaking beauty of this mountain refuge.
FARMING & WINEMAKING
The Maccan family practices sustainable farming, taking care to maintain a balance at all times between their vines and the surrounding environment. Vineyards follow the course of the Livenza River; here soils combine not only the typical alluvial gravel of the Grave appellation but also significant deposits of clay and limestone, unique in the region. The Alps to the northeast provide cooling winds in summer as does the Adriatic Sea to the south. Days are long and sunshine abundant, helping grapes reach perfect maturity.
Grapes are harvested by hand. Both red and white wines are fermented on indigenous yeasts in temperature-controlled, stainless steel tanks, and aged in tank.
Friuli Friulano
Tangy citrus flavors and punchy green apple aromas: aging on fine lees gives this Friulano an extra layer of silk on the palate. All tank made.
Download fact sheet (PDF)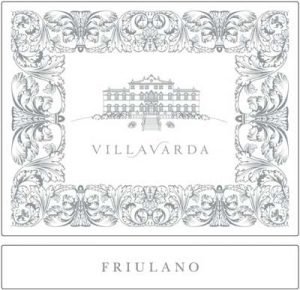 Friuli Pinot Bianco
Peachy, fruity and wonderfully suave. A medium-bodied yet refreshing white that its a required pairing with Thai-inspired seafood or light curries.
Download fact sheet (PDF)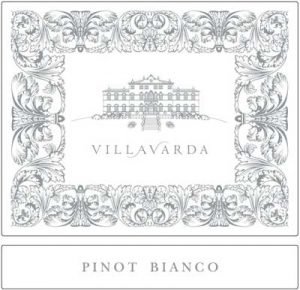 Friuli Pinot Grigio
More than a step above most Pinot Grigio wines on the market; this gem showcases Friuli's mountain grape in its true form, with abundant wildflower aromas and tangy white fruits on the palate.
Download fact sheet (PDF)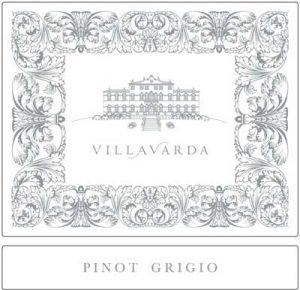 Friuli Sauvignon
Sancerre by way of the Alps? This pure Sauvignon Blanc channels the stony energy of Friuli's mineral-rich soils for a white that's ripe and suave, wonderfully refreshing and a perfect companion for spring's early bounty. 
Download fact sheet (PDF)
Friuli Grave Cabernet Franc
Light violets, red plums, a shake of peppery spice. All tank-made so every bit of ripe fruit shines through. A gorgeous red that drinks well with a light chill.
Download fact sheet (PDF)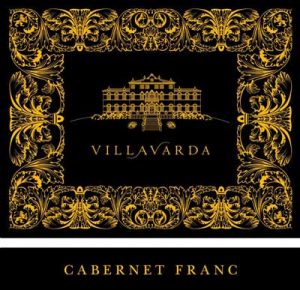 Friuli Grave Refosco
This dark-skinned grape, native to the region, reaches its apogee in the foothills of the Alps; brimming with silky tannins and summer berries, this tank-made Refosco delivers endless pleasure.
Download fact sheet (PDF)